Tree removal
Trees are very important for your landscape. However, some trees might present a safety risk for you and your family. Therefore, it's necessary to remove any diseased or dying tree that presents a risk of falling.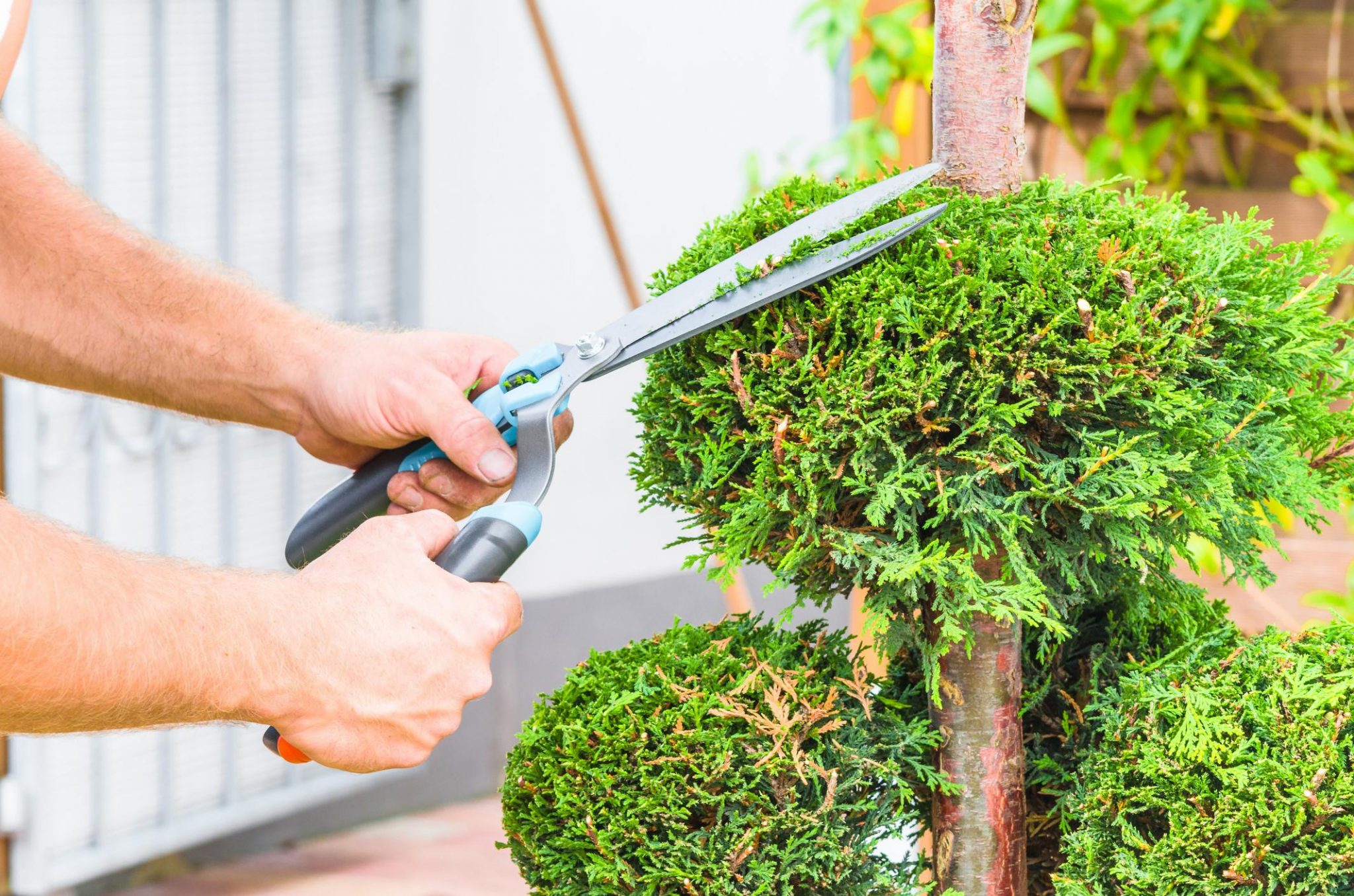 Tree services
Proper tree services are necessary to keep your trees and shrubs looking their best. We can assess your tree concerns and safely handle even the toughest tree problems. Your satisfaction is our priority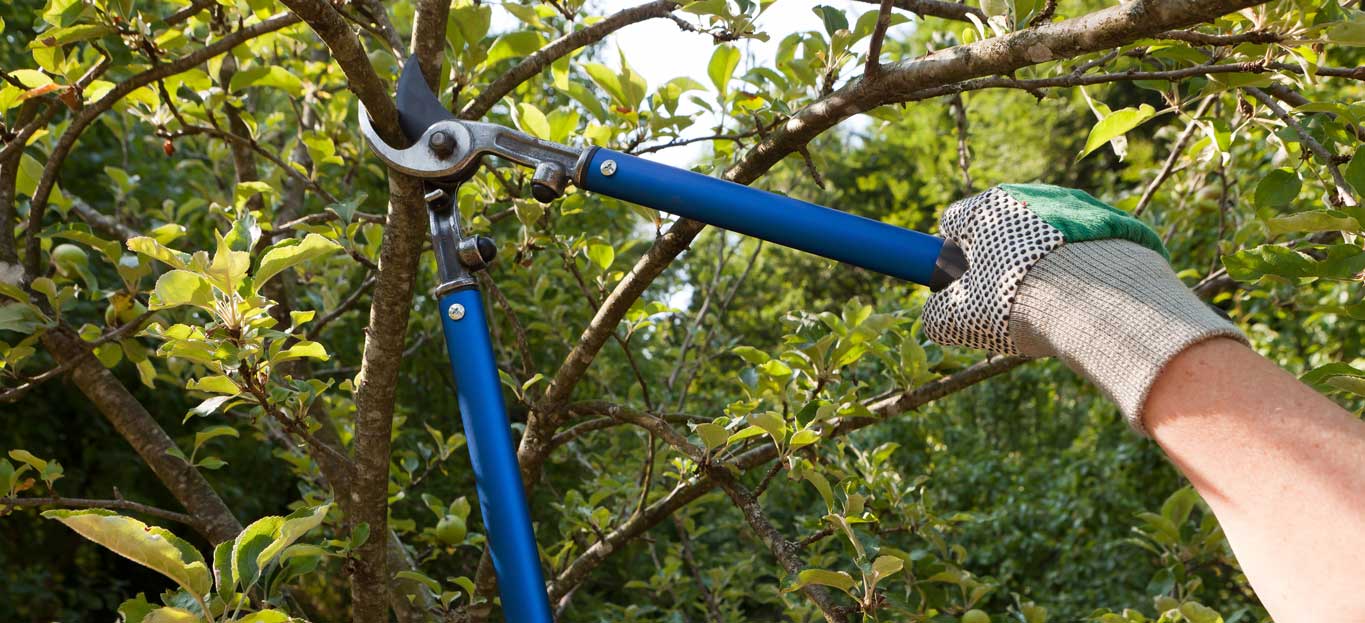 Tree trimming
Tree care services performed by a certified arborist enhance the natural beauty of your trees and shrubs, helping to preserve their strength, height, and seasonal character, without hindering tree growth.
We are also used to doing work based on client doodles or sketches, usually with fantastic results.